That's a wrap for DEFCON 31!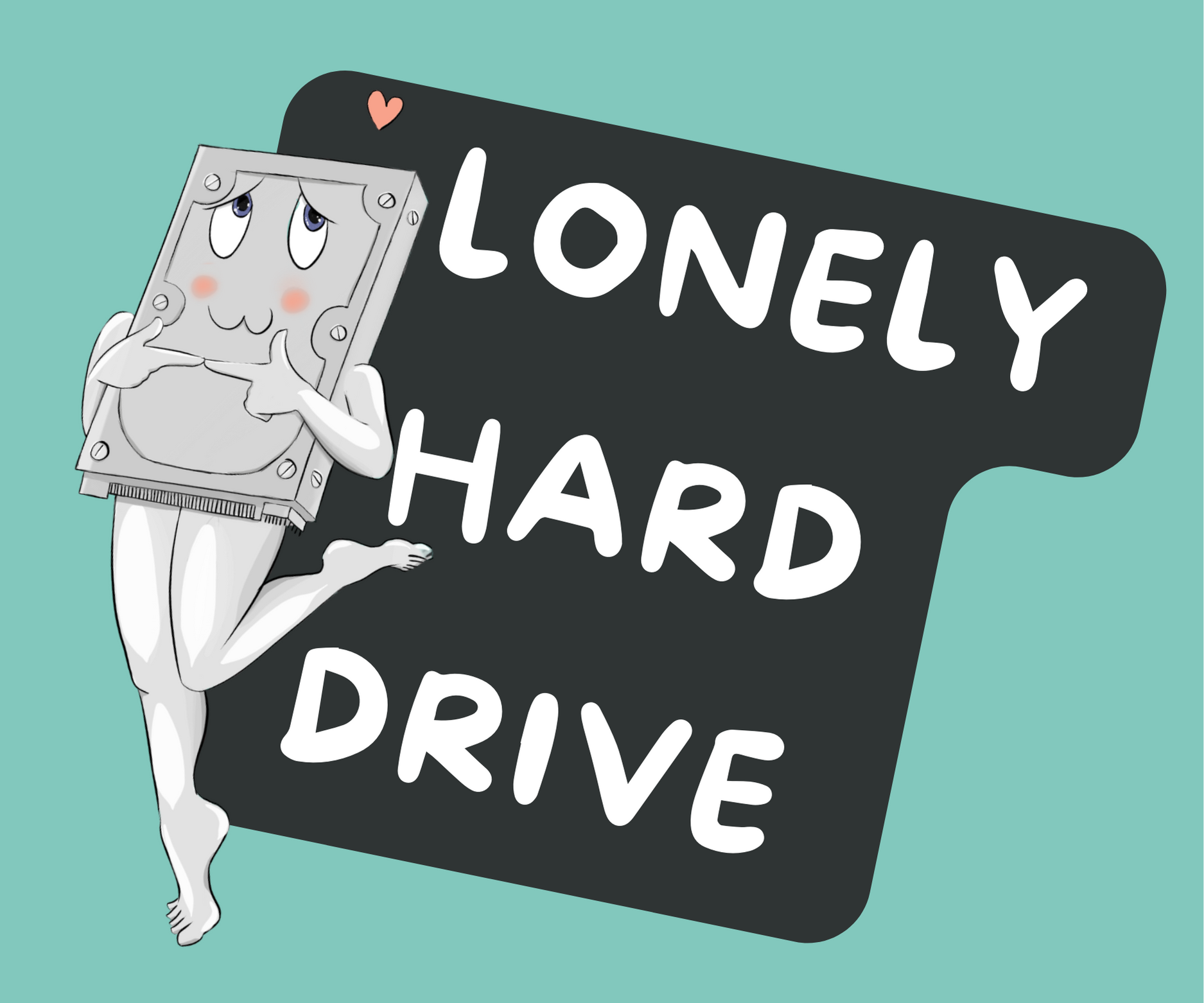 Hey! Thanks for playing our CTF at DEFCON 31, we hope you had a ton of fun.
While the conference curtains have closed, the puzzles still need solving! To keep the loneliness alive, we're throwing you a lifeline – our puzzle writeup. The ultimate secret weapon for cracking those lingering puzzles which are causing you those sleepless, lonely nights.
Stay lonely and see you at DEFCON32!